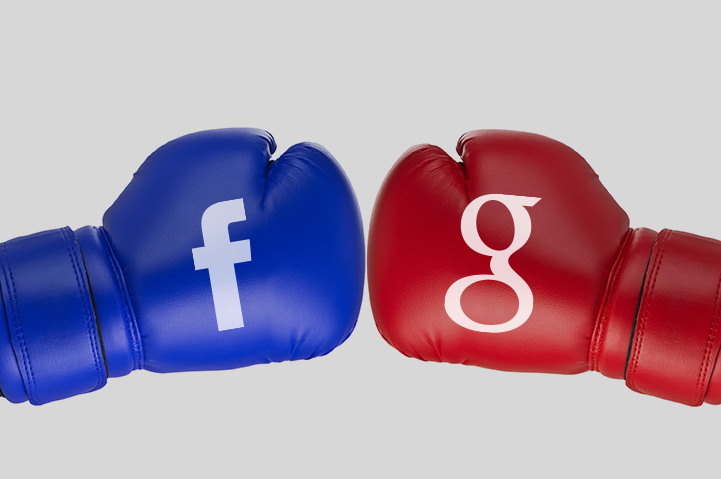 "Information is the oil of the 21st century, and analytics is the combustion engine" – Peter Sondergaard, Senior Vice President at Gartner Research.
We're all aware that 'big data' was the buzz-phrase of 2013 - over £2.2 billion of investment was pumped into start-ups focusing on big data last year alone. But as we watch Google, Facebook and Microsoft grapple over the next biggest thing in analytics, it's important to get a handle on, or "feel for" what exactly these mega high-tech acquisitions mean for everyone else. Is it something we as B2B business owners need to be thinking about, have an opinion on and an understanding of?
In a word, yes.
Here's what you need to know about the latest tech wars, and why they're relevant to you.
Read More